Bio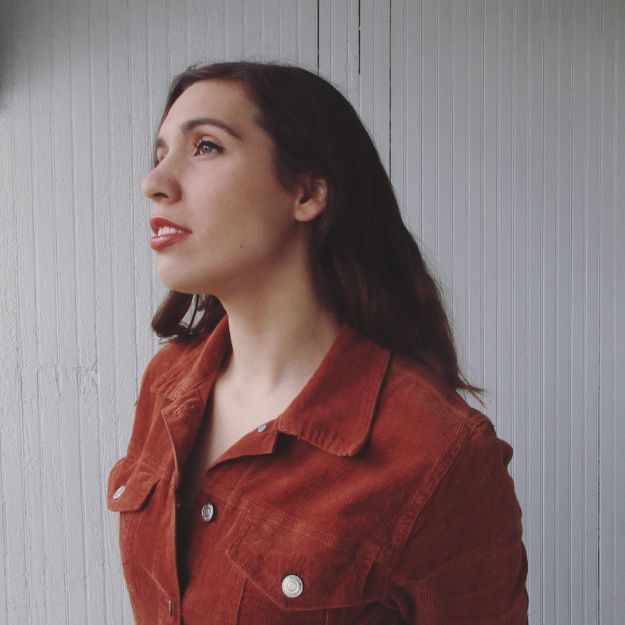 RIGHTER
Red velvet indie rock from richmond, VA
Richmond indie rock artist Righter is, above all, a storyteller.
Honed over years as a solo act, front woman Hannah Goad blends her, 'singular gift of song craft' (The Antonym) with powerful, riff-heavy guitar work and a rich alto voice to recount the trials and triumphs of twenty-something life.
Since its formation, Righter has become a, 'local indie mainstay' (RVAMag), playing regional festivals including LAVAFest and GoodDay RVA Fest, and opening for national acts such as Minor Poet (Sub Pop), Squirrel Flower (Polyvinyl) and Lina Tullgren (Captured Tracks).
The band's debut EP, Bad Art, was recorded with producers Collin Pastore and Jacob Blizard (of Lucy Dacus' No Burden and Historian, Deau Eyes' Let It Leave).
Press Photos
Contact
All inquiries - booking@rightermusic.com